Sunken Curse is the third Bilge Rats Adventure. This post will be updated with information and a guide after it's released.
Event Highlights
Find the underwater Mermaid Statues and destroy them. Some require more firepower than others, but none will require more than one full crew.
Sunken items - find these underwater treasures on the sea bed and around reefs
New items - Wailing Barnacle hat, jacket and dress
150 Doubloons available (including legendary commendations)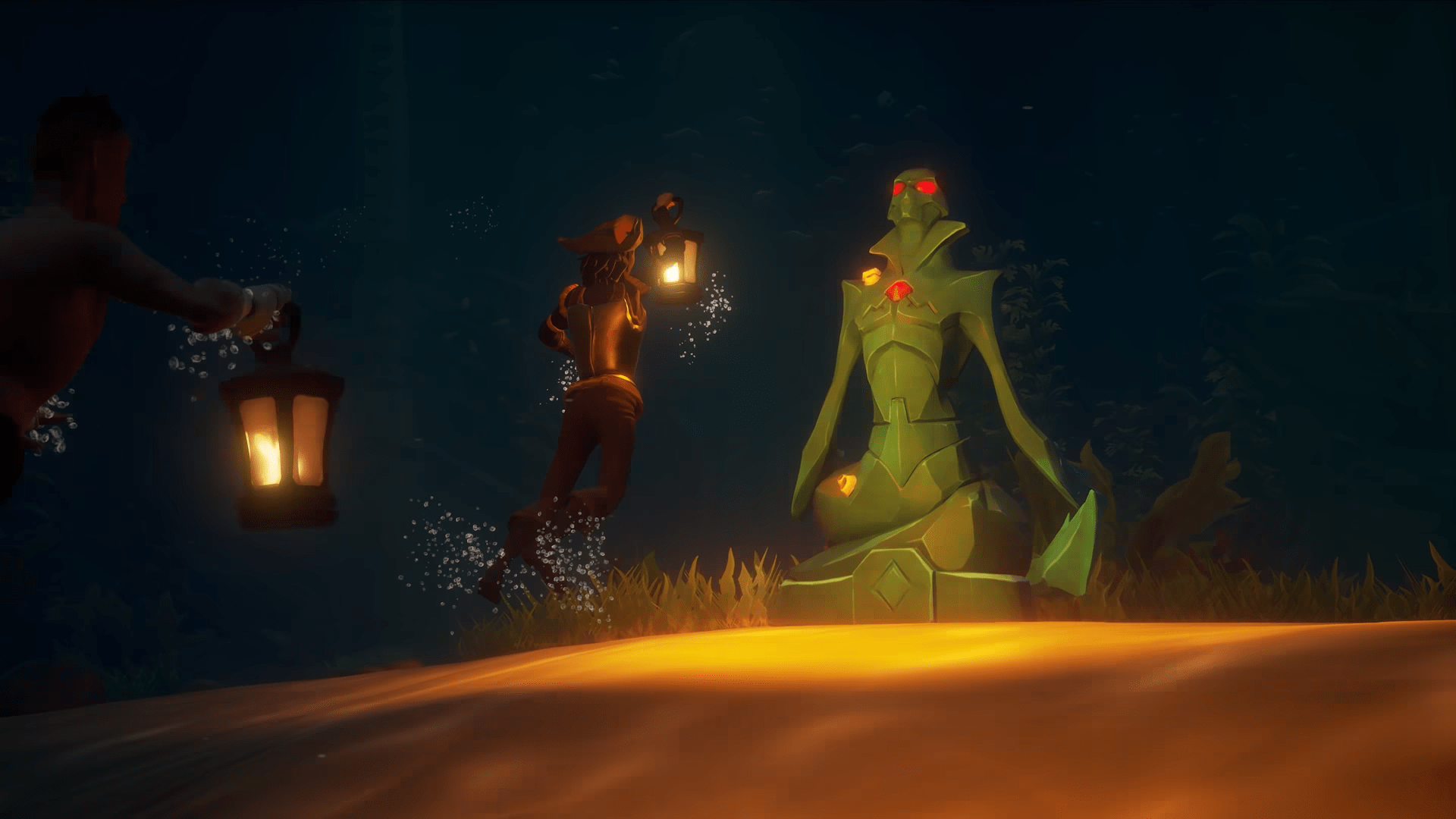 How to get started
Speak to a Bilge Rats NPC for an introduction, or simply open up the reputations screen and click on Bilge Rats to view the latest commendations.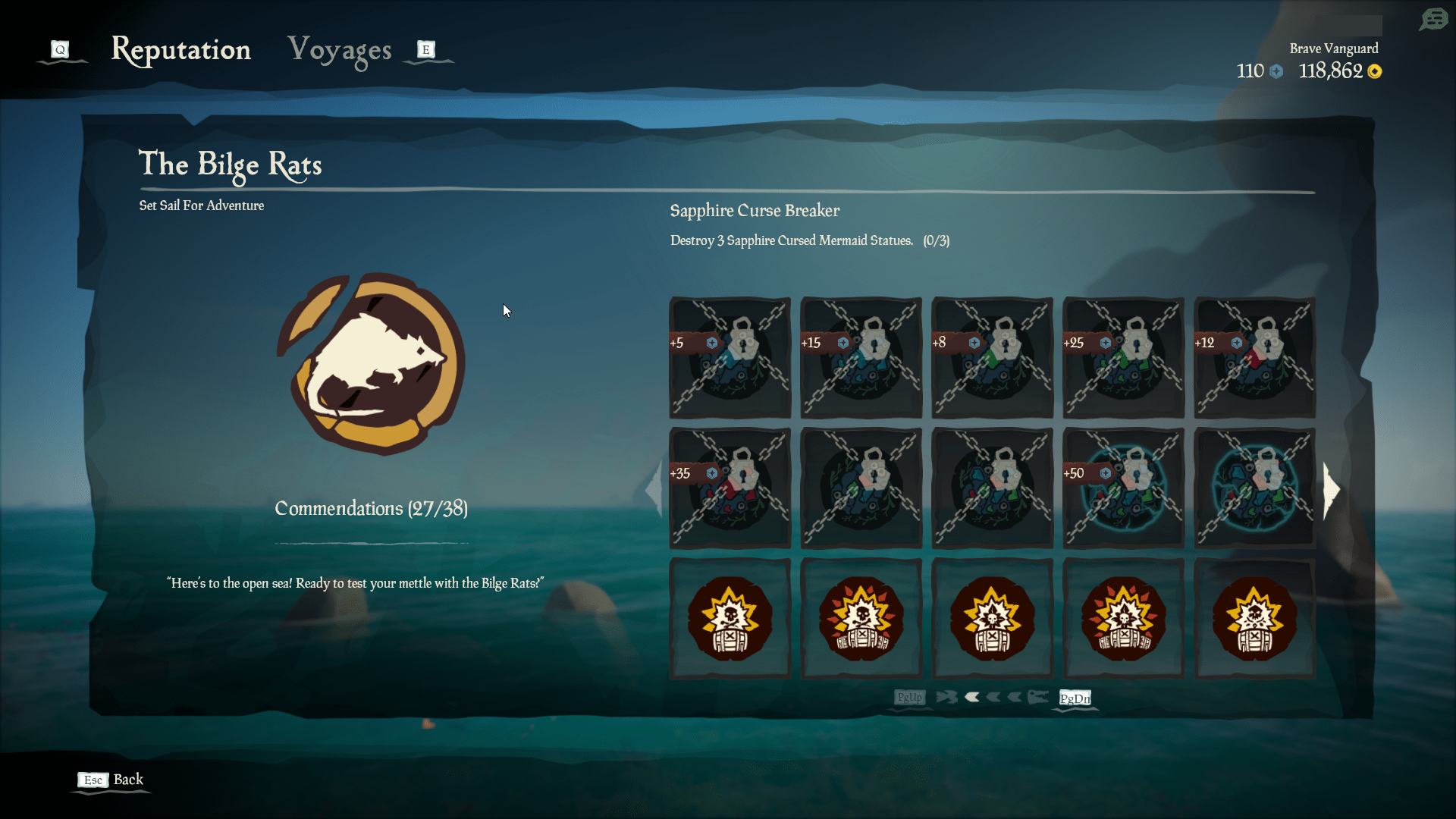 Finding mermaid statues
Mermaid statues are located underwater around many islands. Sometimes they are close to the shore, other times they are deeper under the water.
The mermaid statues spawn randomly.
You'll be able to hear some ominous music and see them glinting in the distance when you are underwater (similar to messages in bottles).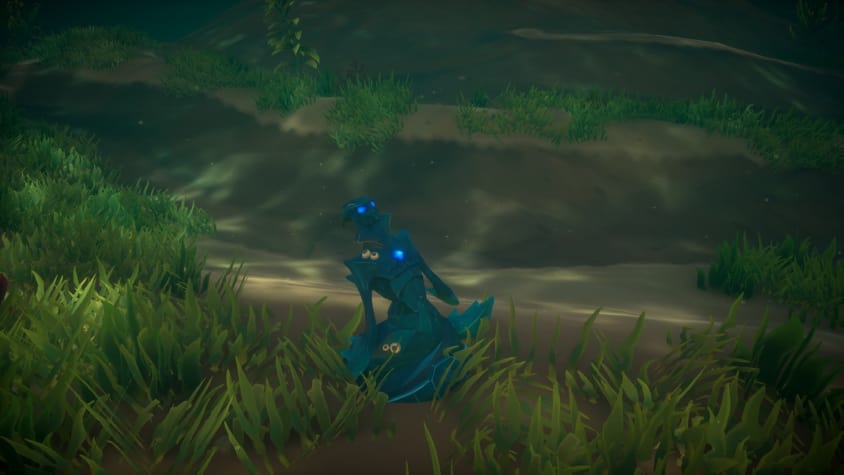 You need to destroy the statue. Sapphire statues are easy to break, the other colours require more work and a crew to break. After it breaks your commendation progress will increase (there is no other reward).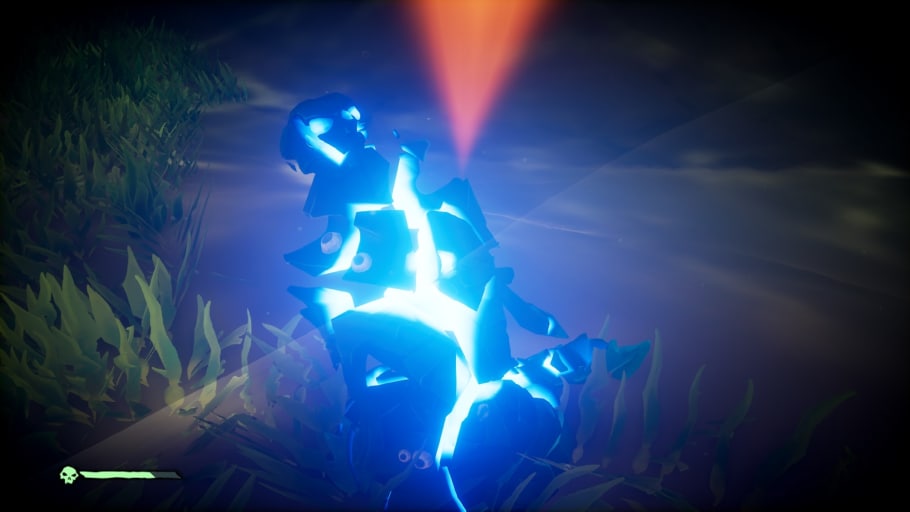 Rewards
There are 150 Doubloons available for this event if you complete all commendations, including the legendary commendations.
For the 2 week duration of the campaign, the Wailing Barnacle Hat, Wailing Barnacle Dress, and Wailing Barnacle Jacket are available to purchase from the Bilge Rats.
---
posted

2 years ago

9 Jul 2018 00:00 (UTC)